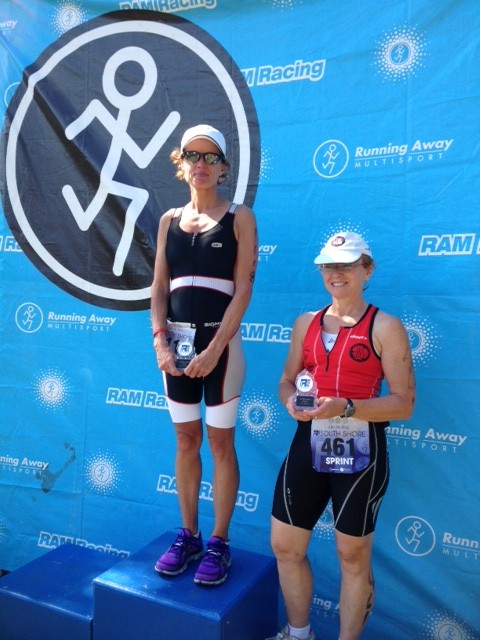 Eric helped me train for my first Ironman.  He helped me build up my training from Olympic distance to 1/2 Ironman and finally a full Ironman.  His training program was outstanding and got me more than ready for the Ironman.  I felt so good after the race it makes you think how much harder you could have gone.  Thanks Eric.
Dirk Izzo
Eric had helped with with all facets of learning and training for triathlon.  He has just the right mix of serious encouragement and humor.  His programs are challenging but always obtainable; helping you reach all your goals.  For me, a great day at my first Ironman!   I would recommend Eric for the beginner or experienced triathlete!
Doctor Joe Boyle
Eric brings two important qualities to his clients:  professionalism and camaraderie.  His experience in coaching allows me to grow as an athlete while his conviviality provides humor and support. Eric has a keen eye for detail and is able to tailor work outs to meet the individual needs of his clients.  A hectic work schedule is no longer an "excuse" for me not to work out since Eric provides me with a manageable calendar of daily training. Consistent communication is a strong feature of Eric's coaching strategy.  He is readily available for questions, comments and advice throughout every stage of training.  My running has significantly improved as a result of his training advice.
Carol Ireland
When I first started working with Eric I was a runner interested in competing in triathlon. Eric has helped me become a competitive triathlete in a relatively short period of time as I will be competing in my first full Ironman event later this year. I truly feel that my progress has been expedited and I would be nowhere near where I am today if I had not worked with Eric. His technique works well for me as I know what is expected of me each week and he is terrific about tailoring the training to fit my busy travel schedule.  The service Eric provides is comprehensive in that we discuss training on a regular basis but included in our interactions are discussions on various topics including nutrition (ongoing training and race day), physical, mental and emotional preparation, equipment needs/recommendations, tracking progress against goals, as well as various of other ad hoc topics. Eric's insightful feedback on my daily training activities is very helpful in making sure I know how I am progressing and also ensures that I am prepared come race day.
Kevin Radisewitz
Eric is a highly competent and professional personal coach with a track record of excellence in tailoring training to individual needs and goals. Moreover, because he personally has attained elite level status as an athlete and along with his certifications this provides him with a strong coaching foundation. This coupled to his enthusiasm and very personal attention, and support, makes for a winning combination that produces results. I highly recommend Eric for coaching and training.
Doctor Rob Ireland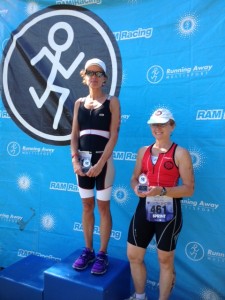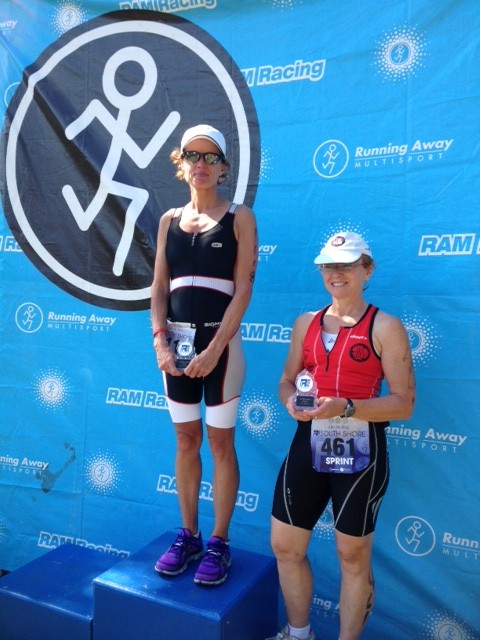 Prior to meeting Eric, I exercised on a regular basis. However, I did not understand the difference between training and exercising. For the past two years, I have been training with Eric and I am very pleased with both my level of fitness and my race performance. I have placed in the top three within my age group for most of my races – Thanks to a wonderful coach!
Kim Radisewitz