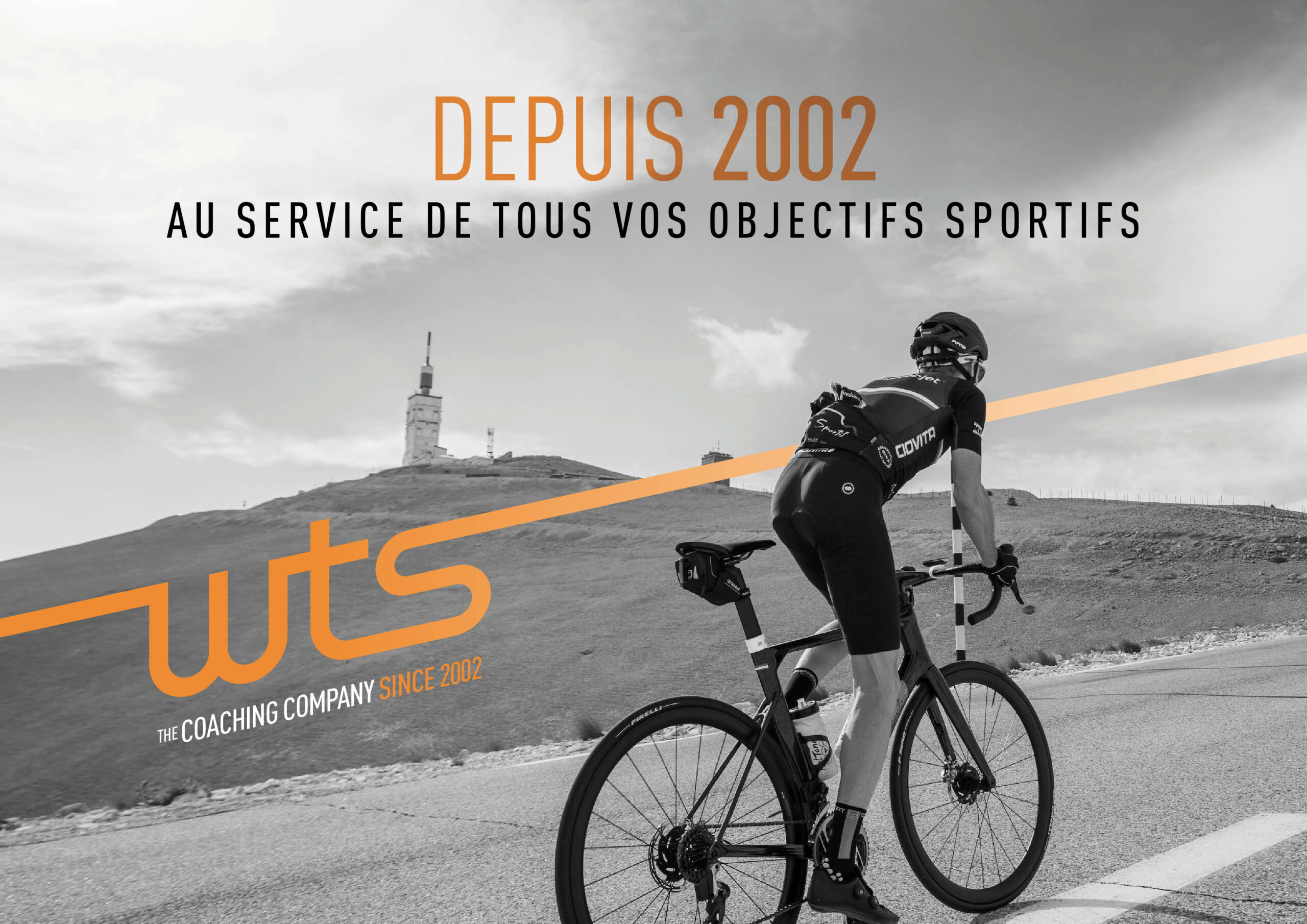 On our way to our 21st coaching season!
This 2022 season is very special for WTS, as we will be celebrating 20 years of activity.
20 years of unconditional support, for the hundreds of athletes, who have placed their trust in us, and whom we thank.
▪️ In 20 years, we have experienced / shared many emotions with our athletes, allowing us today to have a nice palmarès.
▪️ We were the first to create a network of coaches, specialized in endurance training : the WTS network.
▪️ During these 2 decades, we have also experienced the surge of internet, social networks, of power sensors, and the democratization of coaching for all.
▪️ We have also witnessed the rise of new events and new sports disciplines (swimrun, gravel, ultra-endurance, etc.).
What a change since 2002!
In addition, since 2 years, we had to adapt to the crisis, and imagine tomorrow's coaching.
In our opinion, sport in the coming years will be even more digital, feminine, respectful of man and nature.

🔅 Good news, we are still as motivated to advise you, and support you towards your goals:
✔️ Whether you are preparing an ultra (like RAAM, RAF, bikingman, UTMB, UTCT, MDS …) ;
✔️ Whether you are training for a classic (Marathon, Ironman …) ;
✔️ Whether you want to organize a sporting challenge for your employees ;
✔️ Or quite simply, whether you want to improve in cycling, triathlon, running, etc… or reach your peak form bodyweight ;
🔅 So, go ahead and tell us about your future goal 👇🏻

Contact us !
Finally, let's end with a promise :
We have supported athletes for 20 years with expertise and proximity, whatever the level, the age, or the country.
In the future, we promise to coach every athlete towards its goals with even more passion, availability, and dedication, … because :
" WTS it's much more than coaching! "
Happy New Year 2022 to all of you 🎉
—
Jean-Baptiste and Emmanuelle,
Founders of WTS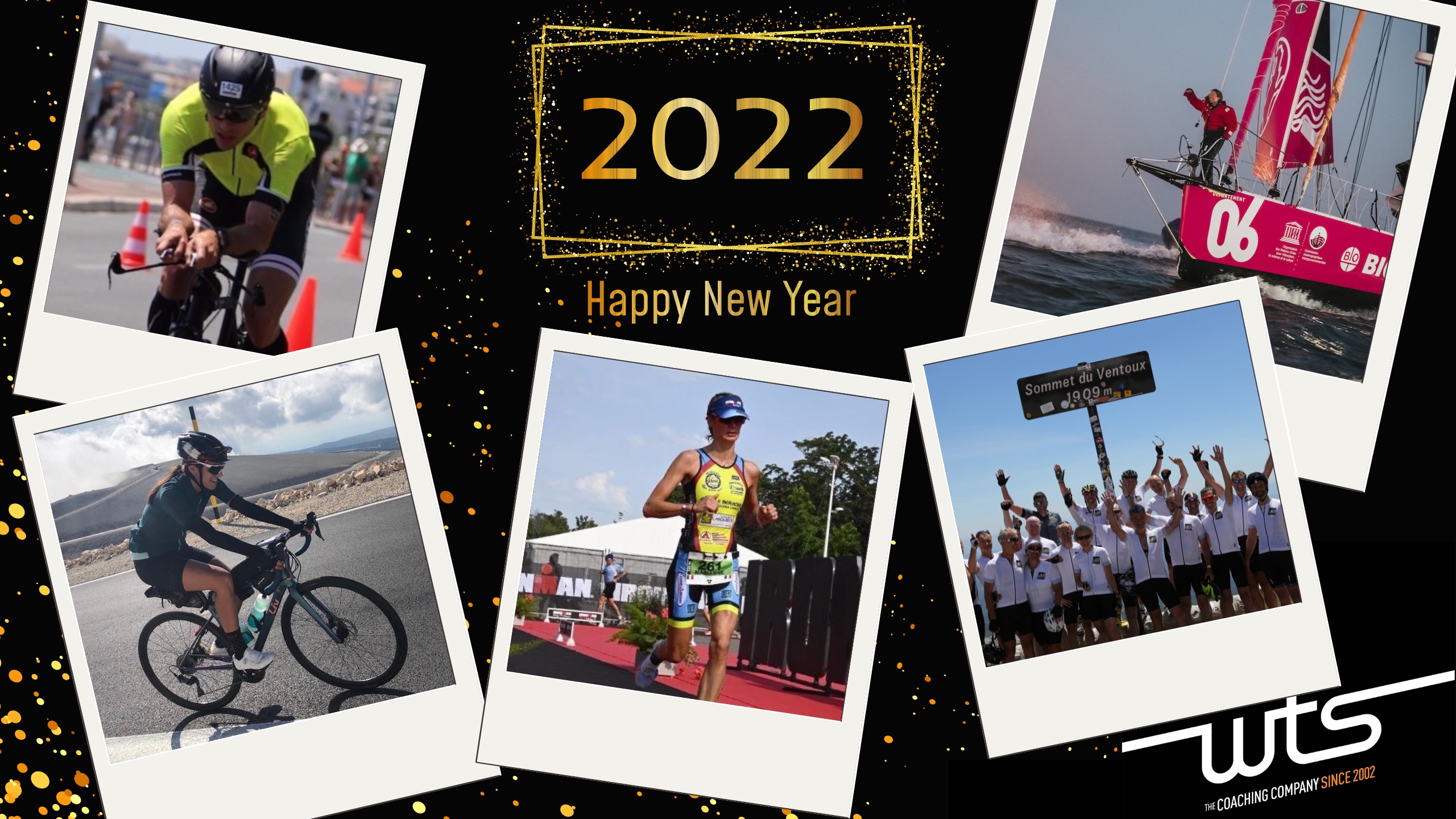 # 20ansWTS #WTScoaching #teamWTS