The third stage, between Val d'Isere and Serre Chevalier has three key points : a ride at 2770m above sea level (top of the Col de lIseran), few km in Italy (first time on the Haute Route Alps), and a marathon distance with an overall distance of 164km.
In my view, therea are two main difficulties for this stage
– First you will not have time for a warm-up since the bottom of Col de l'Iseran is on the start line.  After a first night at high elevation in Val d'Isere (1850m), this climb will be a hard one .
– Second, the long climb between Susa to the top of the Col de l'Echelle (1250m of climb for 42km).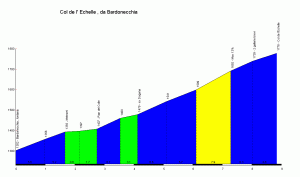 My advices
– Do a short warm-up (15min) before the start of the stage. At the top of Iseran, pull on a jacket in order to stay warm during the long descent.
– At the top of Col du Mont Cenis, make a more substantial meal for the second half of the stage.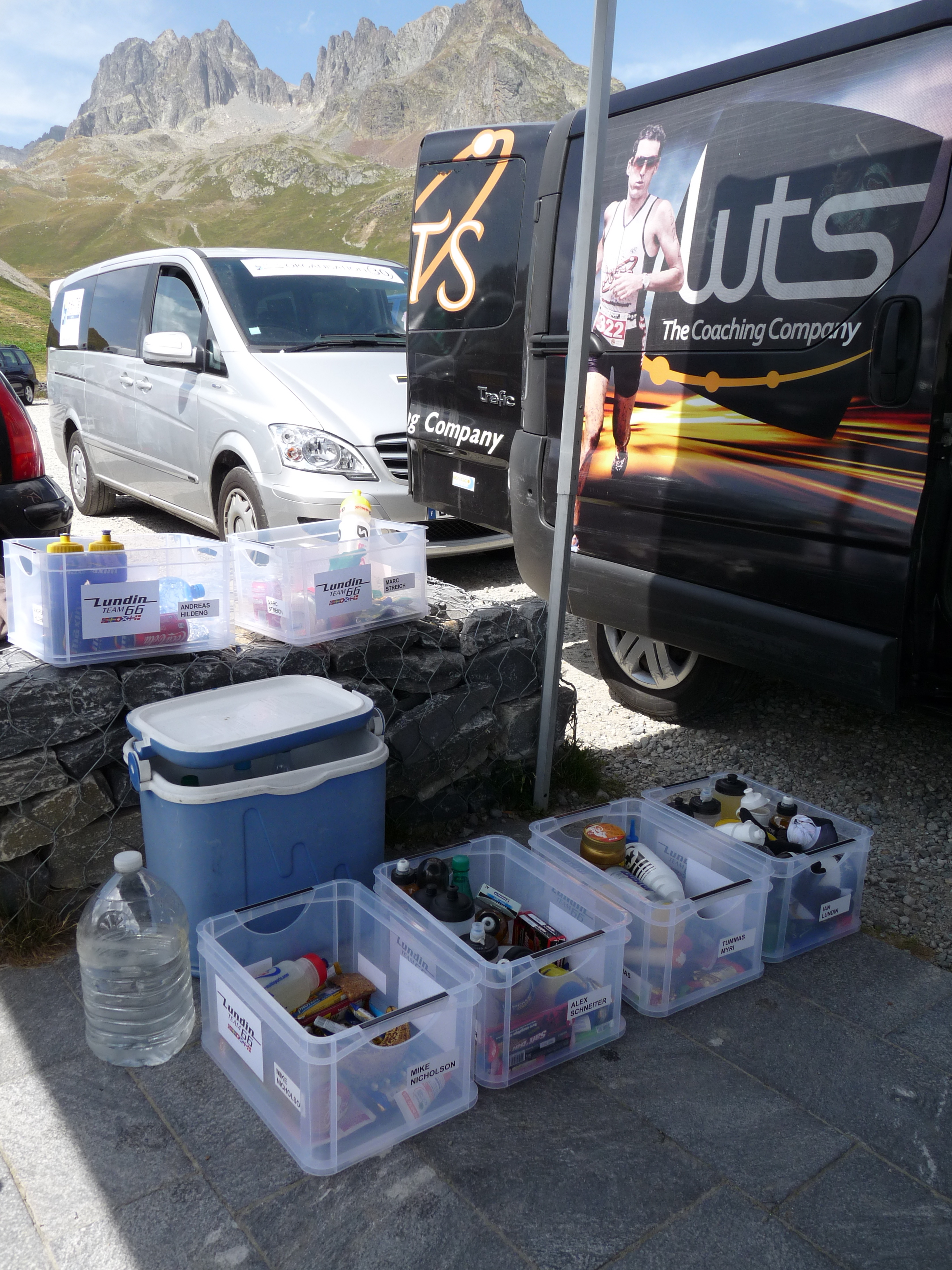 Escort Coaching
WTS offers an escort coaching service for those who need to be coached during the race.
I'll be there throughout the race to specifically coach few riders.
To benefit from this service : http://www.hauteroutealps.org/en/training