"Côte d'Azur, official training camp for l'Etape du Tour"
Each year, l'Etape du Tour is one of the most famous sportive, attracting thousands of riders.
This year, the race will take place on July 20th, between Pau and Hautacam climb, through the legendary Col du Tourmalet.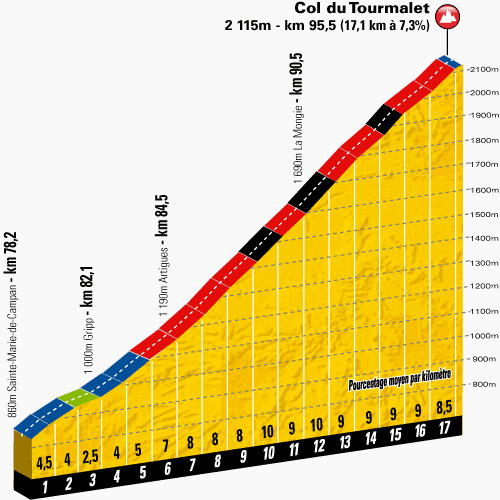 In partnership with Visit Côte d'Azur, Jean-Baptiste Wiroth, founder of WTS-The Coaching Company, invites you to train with him on beautiful French Riviera in order to prepare for the Etape.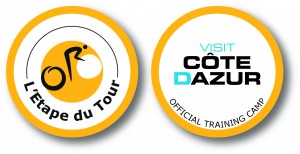 Jean-Baptiste offers "à la carte" training depending on your needs, with the following options :
– Ride the most beautiful climbs of the area : Col de la Bonnette, Col du Turini, Col de Braus, Col de la Couillole, Col de la Lombarde, or the famous Col de la Madone
– Ground testing in the Col de Vence.
– Lab testing with Dr. Stéphane Bermon at the Monaco Sports Medicine Institute.
– Massages with Jean-Christophe Tiphaigne, masseur of professional riders (Froome, Hushovd …).
– Swimming and running sessions for triathletes
– Nutritional assessment with Dagmar Geiselhardt, sport dietician.
– Ride the sportive : Cîmes du Mercantour on June 7th, Cyclo Valberg June 22th, just one month before the Etape du Tour!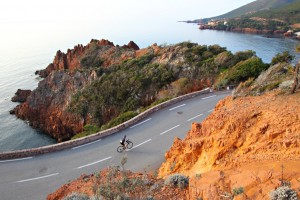 And of course … sun and fun !
NB : The first 5 registered will receive a free entry for the Etape du Tour offered by the Visit Côte d'Azur!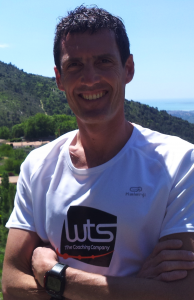 Feel free to contact Jean-Baptiste for a custom program !
Contact: jb.wiroth@wts.fr
.
.
.